Early Detection: 5 Common Head & Neck Cancers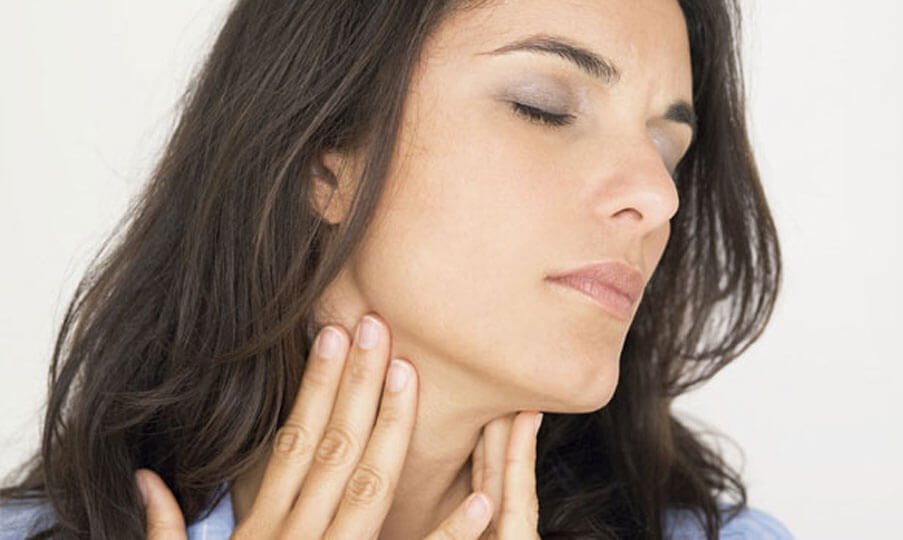 There are many different types of head and neck cancers, so it is helpful to begin with an understanding of the most common ones and how to detect them.
Head and neck cancers involve the neck lymph nodes, the thyroid gland, the back of the nose and throat, and the salivary glands.
Lymphoma
The head and neck have a significant amount of lymphatic tissues. Lymphoma is cancer of the lymph tissue and usually presents with no specific symptoms except for one or a few lumps, usually at least 2cm or larger in diameter, and usually on the side of the neck. Malignant lumps are generally painless, which explains the delayed presentation.

Lymphoma lumps also present themselves in the axilla or groin. The diagnosis is via a biopsy after all the other areas have been carefully examined to exclude a primary tumour.