ENT Problems Caused by Smoking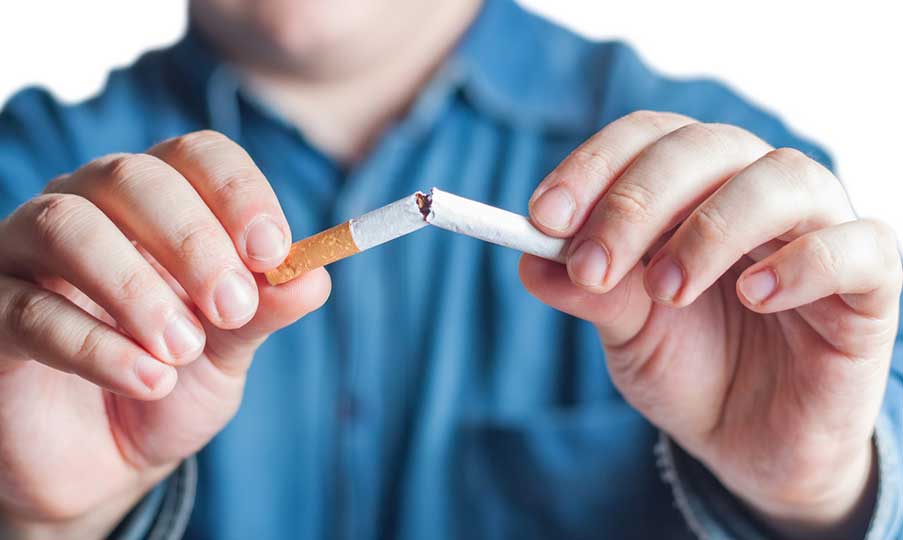 Despite its serious health hazards, smoking remains a widely adopted – and addictive – practice in Singapore and around the world. This may explain why smoking continues to be a leading cause of death and disease. Due to smoking's long-term consequences to the nose and throat, ENT doctors in Singapore strongly discourage smoking.
Smoking is a risk factor in developing head and neck cancers
ENT clinics in Singapore have found a strong connection between smoking and an increased risk of developing head and neck cancer. Almost 80% of head and neck cancers are associated with using tobacco products that are present in cigarettes, pipes, and cigars.

Chemicals in cigarettes can negatively affect the DNA inside the cells, potentially causing them to become cancerous. Researchers also found out that the amount of tobacco consumed is a contributing factor in the chances of recovery from this cancer.
The link between sinuses and smoking
Ear, nose, and throat clinics everywhere advise their patients on the repercussions of smoking and how it can lead to the increased risk of various ENT cancers and other diseases. Cigarettes contain ammonia and formaldehyde that can irritate the upper airway. When the airways are irritated, the nose and the sinuses generate more mucus, thereby, providing an environment for infections to enter.