Neck Lumps in Children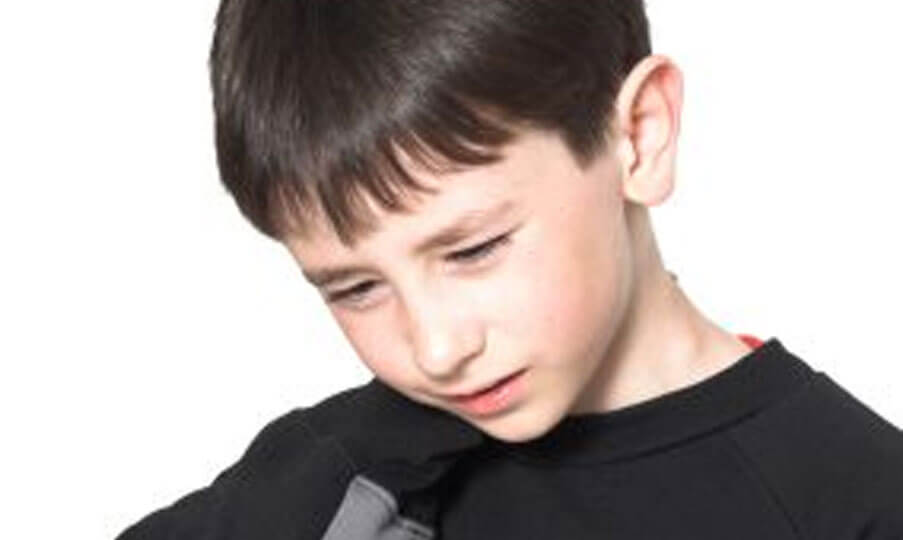 An unexplained lump in the neck is always worrisome to parents. In children, most neck lumps are caused by treatable infections. However, all neck lumps should be checked immediately by a general practitioner, so treatment can start quickly to prevent complications or the spread of infection.
There are many causes of neck lumps. The most frequently seen lumps in the neck of children are lymph node enlargements. These are usually associated with a history of infection, such as viral or bacteria infections.
In some cases, tuberculosis can be the reason for lymph node enlargement. There is also a possibility of a tumour, such as lymphoma or other types of cancer. The lymph nodes can represent spread of tumour from other primary sites such as the thyroid, nose or throat region.